Cutting edge solutions - designed, installed and supported within an all inclusive monthly subscription - infrastructure as a service.
Guaranteed hardware backed by SLA - support & maintenance included.
Significantly reduce capital outlay and ensure continued operation.
"The InteliNetworks company and services have been exemplary from day one. Their biggest strength is reliability. "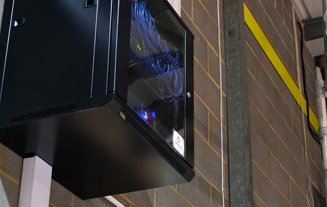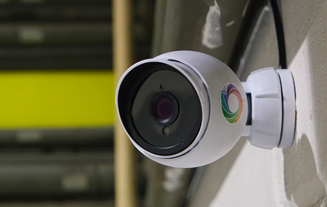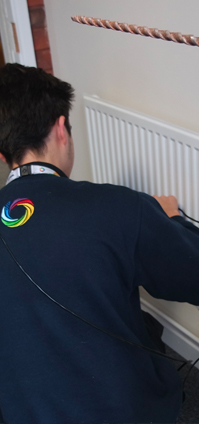 Why InteliNetworks?
We provide connected infrastructure as a service at a fixed monthly price, designing, installing and maintaining cutting edge solutions for your business.
Backed by our SLA (Service Level Agreement) we guarantee our instalations and provide full support for your peace of mind.
Fully covered under one simple monthly subscription that's great for cash flow.
FIND OUT MORE
"InteliNetworks have been an amazing support to our business, the team are always friendly, helpful, knowledgeable and efficient. They have assisted us in growing the internet offering on site, taking over form previous suppliers, the transition was seamless and efficient."