Cutting edge solutions - designed, installed and supported within an all inclusive monthly subscription - infrastructure as a service.
Guaranteed hardware backed by SLA - support & maintenance included.
Significantly reduce capital outlay and ensure continued operation.
"Our WiFi system has added over 5,000 guests to our mailing list so we can keep them up to date with offers and our latest menus"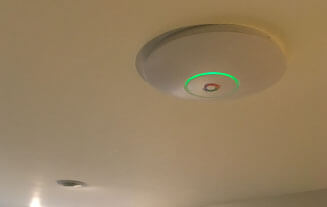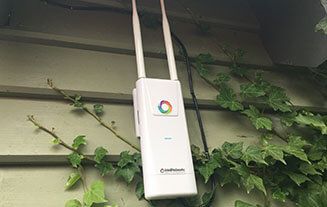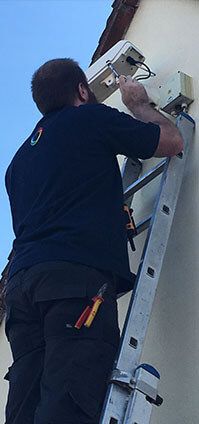 Why InteliNetworks?
We provide connected infrastructure as a service at a fixed monthly price, designing, installing and maintaining cutting edge solutions for your business.
Backed by our SLA (Service Level Agreement) we guarantee our instalations and provide full support for your peace of mind.
Fully covered under one simple monthly subscription that's great for cash flow.
FIND OUT MORE